When my marriage fell apart, the circumstances were traumatizing and stressful. There was a period of about two years when everything in my life was up in the air. I was afraid of what would happen to me. I was angry with my husband for his behavior. I often felt incapacitated and overwhelmed. Needless to say, there were days when I wasn't able to perform at work the way I did before.
We'd like to think we are strong enough to deal with anything that happens. However, things like critical illness, death or illness of a loved one, marriage issues, or family members who need intense care can trigger strong emotions that are difficult to leave at home. It is common to feel trapped, triggered, and upset. Often the symptoms that show up at work are overwhelming emotions, tears, anger, or the inability to focus as needed to do a quality job.
When life throws us curve balls, it would be lovely if separating work from personal concerns was realistic. However, it often isn't. We have to utilize strategies that help us get through difficult times in the best possible way.
When you are the boss (or the only employee), it isn't practical to take off extended periods of time. This means you are going to have to work even when you feel overwhelmed, stressed, or when you are emotionally drained.
For most of your employees, it isn't financially practical for them to take a lot of time off either. This means that you, as the boss, will need to provide support to your employee to help keep things working for both your business and your employee.
Here are some tips that are helpful when your business faces this kind of situation.
Therapy can be amazingly helpful. If you are struggling, get help! If your employee is struggling, encourage them to get help. During my difficult time, my therapist was instrumental in helping me handle myself and figure out my life.
Recognize this situation isn't permanent. Prioritize the things that must be done now and allow some things to be put off until the situation is more stable. I had to go to work. I had to pay bills. There were many other things that could wait.
Develop patience with yourself and with others. Recognize each of you is doing the best job you know how. When you feel emotion getting the better of you, have a strategy to step away and release the emotions so you can return to work. Teach your employees to do that as well. Protect client relationships and work hard to have positive interactions with team members. If you mess up, apologize. If your employee messes up, help them to do the same and get back on track.
If possible, look for practical solutions to ease the situation. If a loved one is ill, see if home health support is an option. If a child needs special support, help find a provider. Recognize not all situations have practical solutions but look for ones when it makes sense.
See what tasks can be delegated. Give others a chance to step in because often people are willing to help if we give them the chance.
Most importantly, keep an open dialogue. Discuss what is going on and how you can work together to get the job done. Together, you can find solutions and support.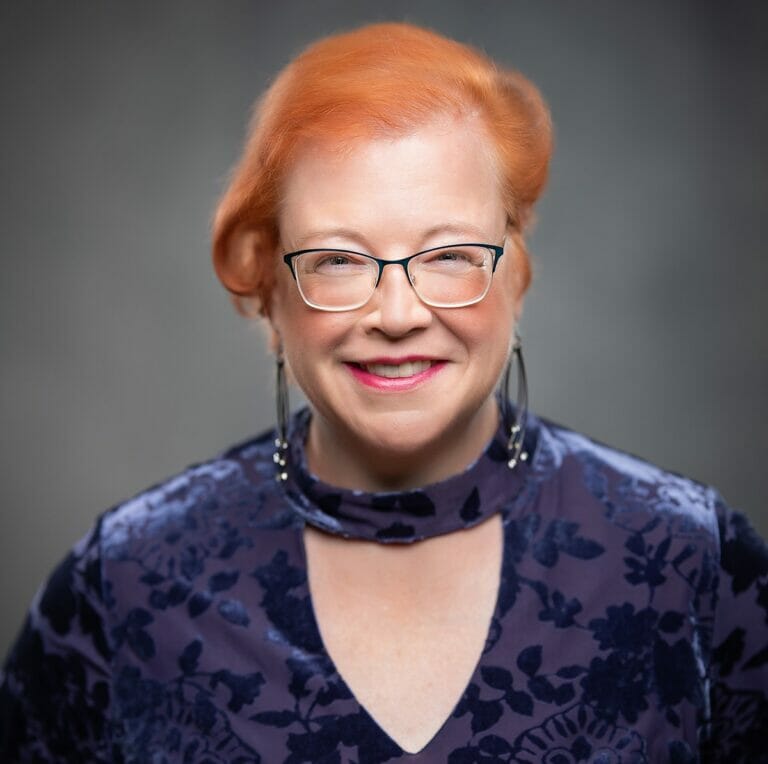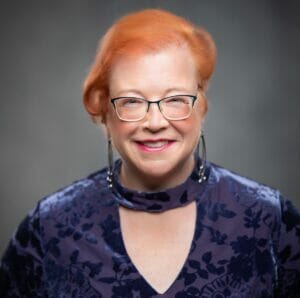 Charlise Latour a business coach and owner of Accelerate Your Success. She works with each client to determine what their goals are and create a plan so they can achieve them. She is actively involved in Dancing & Singing With The King which raises money to promote dance education including working with local schools to offer dance classes during the school day. This is a natural fit as she is an avid ballroom dancer.