I'm a member of a Business Networking International (BNI) Chapter. I have been a member for about 8 years, and one of the benefits I've received is expanding my network. In fact, when my clients need help finding the right professional for a situation, I usually have a contact for them. This is a valuable resource for me as a coach and as a business owner.
A strong network is a powerful tool. When you really know people, you can ask questions you wouldn't ask just anyone. When you take the time to build relationships with people, you know enough about them to know who has experience with a problem you're trying to figure out. These are people who when you call, they answer the phone. When you ask, they give you real answers, and when you need someone to set you straight, they will. These are also the people who know you well enough to make a solid referral of a potential new customer to you because you have established credibility with them.
You can build a network of contacts in a number of ways. You can join an organization like BNI, Rotary, Kiwanis, Civitan, or your local Chamber of Commerce. Just joining isn't enough to build a network. When you meet people in any organization, if you want them to be part of your network, you need to take the time to get to know them. A real network is built with people that you know, like, and trust and that know, like, and trust you.
When you meet someone you'd like to add to your network, you need to start by making sure they understand who you are. It is only when you get to the point that they recognize you that you can look for opportunities to go deeper. Once you have that connection, you can ask them to meet over coffee or lunch or to accompany you to an event you think they would like to attend. You can ask them to be involved in something that you feel they would be passionate about where you get to work together. Remember, these relationships develop over time, so be diligent and patient.
As you read these words, you might realize that someone has been trying to deepen their relationship with you. Often we meet someone who doesn't fit our expectations of what a good business resource would be, and it isn't until we get to know them that we uncover things we have in common and places where we can assist each other. So, be open to people who want to get to know you better.
Another key to expanding your network is attending events and meetings where there will be people who aren't already in your network. It is tempting to touch base with your current circle of contacts to see who will be attending upcoming events and then to spend your time with your existing connections. While this is enjoyable and isn't a bad thing to do, it doesn't help you expand your network. If your goal is adding more connections, consider attending events you wouldn't normally go to or deliberately looking for other people you don't know to talk to at events you attend. You might uncover a gem!
When you get involved in a new project, make a point of building relationships with the other people involved. You have a common interest which helps you have a starting point, but don't let your entire relationship be about that project. Even more important, when the project is over, look for ways to stay connected. This could be as simple as a meet-up each quarter to check in about other projects you're doing.
Especially if network-building is not natural for you, it is easy to read this and feel overwhelmed. You don't have to do this all at once. In fact, incremental action taken over time will generate better results than trying to jam a bunch of activities together in a week or two. Taking simple but intentional steps on a regular basis will result in your network blossoming into one that is a true resource for you.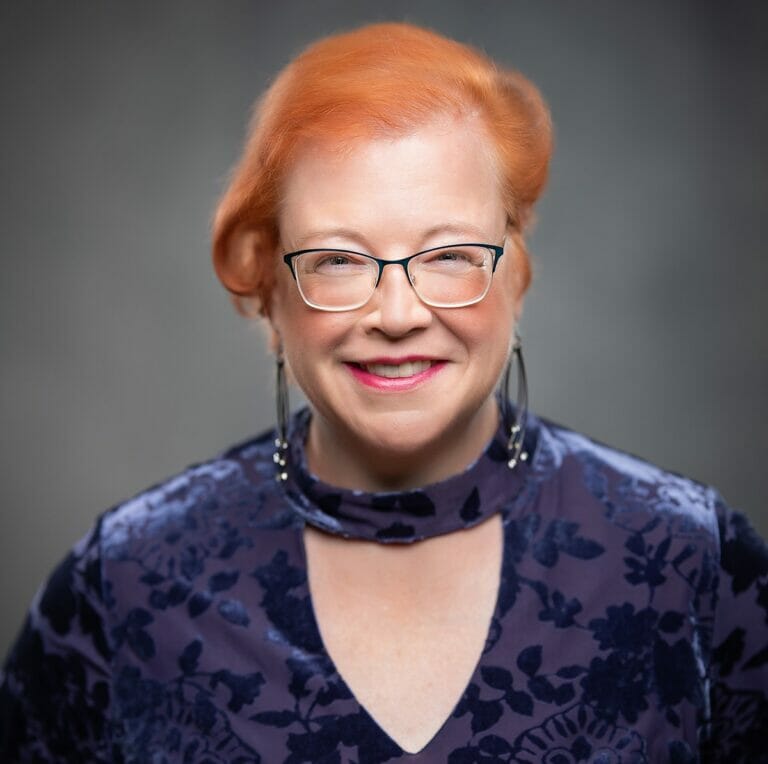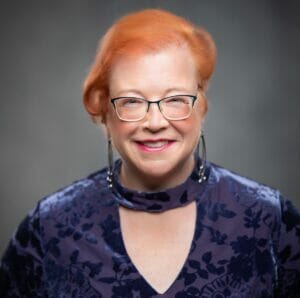 Charlise Latour a business coach and owner of Accelerate Your Success. She works with each client to determine what their goals are and create a plan so they can achieve them. She is actively involved in Dancing & Singing With The King which raises money to promote dance education including working with local schools to offer dance classes during the school day. This is a natural fit as she is an avid ballroom dancer.