When I tell people I'm a business coach, nearly everyone assumes that my ideal client is someone starting a brand new business. I'm happy to help new business owners, but they aren't the people most likely to hire a business coach. In fact, my best clients have typically been in business for five years or more. It might surprise you to know that I'm often hired by individuals who want situations to be better at their current job.
It isn't uncommon for a business to experience times when the steps that they've always taken no longer deliver the anticipated results. The reasons vary. Changes in the marketplace, changes in staffing, and changes in the competition are often factors. A business coach brings a perspective that allows the business to explore different options and make shifts that bring the business back to success.
Another reason that business owners look for assistance is the need to develop staff and procedures. As a business matures, the business owner is more likely to hire staff, then promote some to management and may feel frustrated when their managers don't demonstrate leadership abilities. I help managers learn new skills so they are even more effective. I teach people how to give feedback in a way that will be well received. Training can be provided to the entire staff or to individuals who may need additional assistance.
Another area that I help with is structuring the search for a key staff member. This is especially helpful for non-profit organizations where the board is responsible for hiring the Executive Director. Most volunteer boards struggle to have the time to take on such a key task and may not have the knowledge to manage a successful campaign. That also means that I'm always on the lookout for people who are unhappy with their current position.
A business coaching relationship is all about helping clients achieve their goals. Those goals don't have to be related to owning a business. All of these skills are just as applicable to an employee who wants to excel at work.
One of my clients worked with me at a previous job. He enjoyed his new job but found that some things weren't working the way he wanted them to. As the office manager, he wanted to make improvements but was struggling with how to organize his approach to gain buy in. His current employer wasn't interested in hiring a business coach. After some discussion, he decided to hire me himself. He has learned how to communicate more effectively with the team and the business owner which has led to the implementation of many of the improvements he identified. Gaining additional skills allowed him to excel at the job that he truly enjoys.
If you'd like to be more successful at work, whether you own the business or not, you might consider a consultation with a professional. A Strategy Session with Accelerate Your Success is 30 minutes of free advice. You'll also learn how to become a client, if you choose to do so. You might be surprised at how valuable those 30 minutes can be!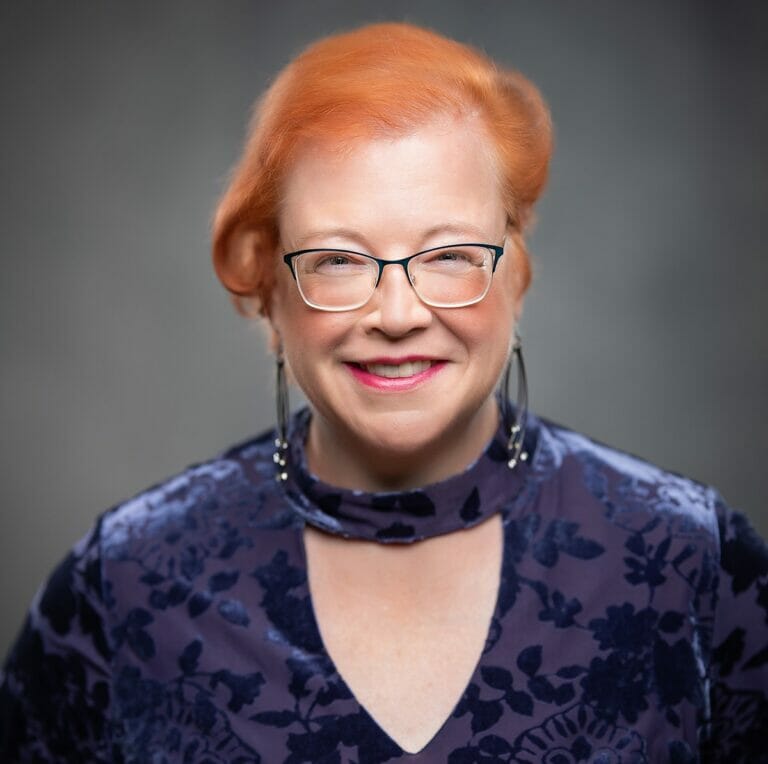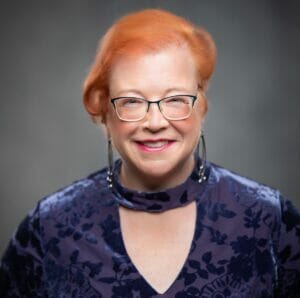 Charlise Latour a business coach and owner of Accelerate Your Success. She works with each client to determine what their goals are and create a plan so they can achieve them. She is actively involved in Dancing & Singing With The King which raises money to promote dance education including working with local schools to offer dance classes during the school day. This is a natural fit as she is an avid ballroom dancer.