Are you hesitant to schedule a Strategy Session with Accelerate Your Success? People often wonder if it is worth the time and if they will get value from spending 30 minutes with one of our coaches. In addition, people often ask what they should bring or how they should prepare for a Strategy Session.
A Strategy Session is a conversation that lasts about 30 minutes and usually takes place on Zoom. The focus of the session is on what is happening with your life now and where you and/or your business could improve. If you have specific things you want to address, make a few notes so you don't forget anything. If you aren't sure where to start, come anyway. Our coaches ask probing questions to help uncover what you really want and where things could be better.
You will leave the session with one or two specific things to work on. You and the coach will discuss these tasks in sufficient detail so you will know what to do next. You will leave with the experience of what it would be like to work with a coach on an ongoing basis.
Before the meeting is over, the coach will share with you how you can become a client. Since a Strategy Session is like a mini-coaching session, you will have a better sense of the benefit you might experience from an ongoing coaching relationship. There is no hard sale, pressure, or urgency – just information so you can decide for yourself if that is something you want to do.
Naturally, some of those who schedule a Strategy Session become clients. However, even if coaching isn't right for you, Accelerate Your Success is always on the lookout for new connections. We pride ourselves on knowing who does what as a business, and we strive to be a resource for our clients. When you need a service or a connection, we will think about who is best suited to help you. Sometimes the best thing we can do for you is connect you with one of our clients because you have a need they can fill. So, this benefits you and also blesses our clients with the potential for new business.
Ready to get started? Click this link (https://iwantmoresuccess.com/contact/) to schedule your Strategy Session today!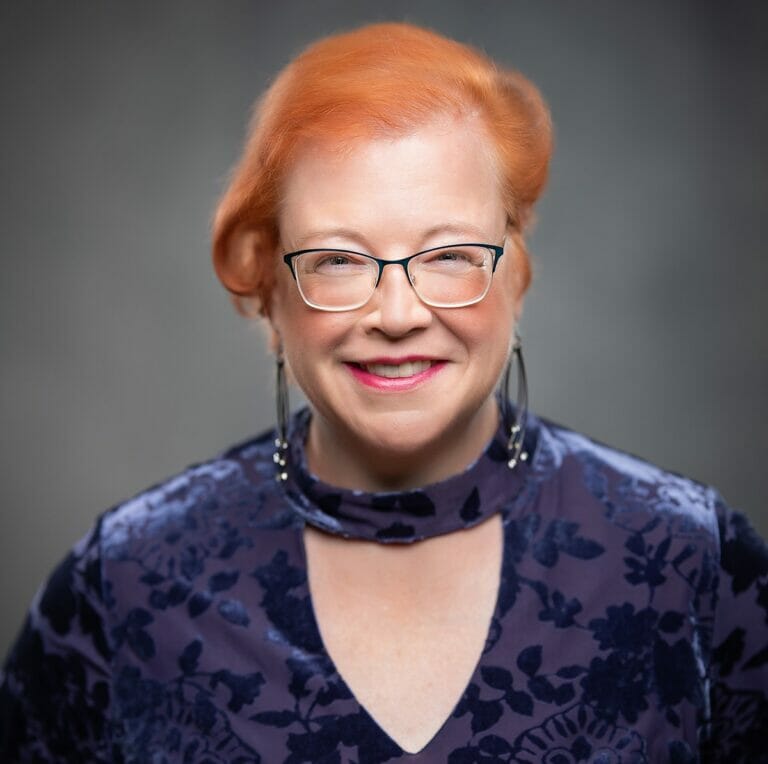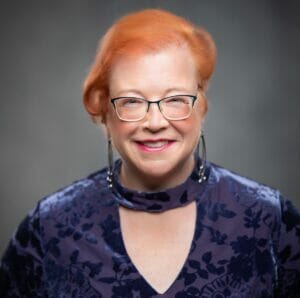 Charlise Latour a business coach and owner of Accelerate Your Success. She works with each client to determine what their goals are and create a plan so they can achieve them. She is actively involved in Dancing & Singing With The King which raises money to promote dance education including working with local schools to offer dance classes during the school day. This is a natural fit as she is an avid ballroom dancer.